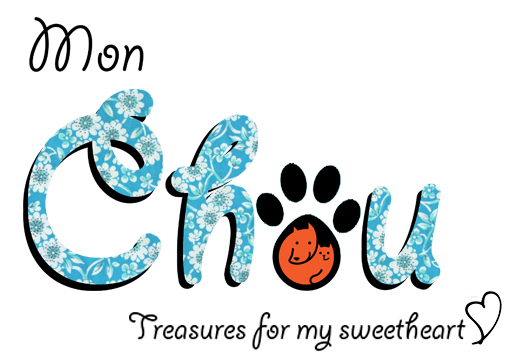 Introduction and Information About Our Product: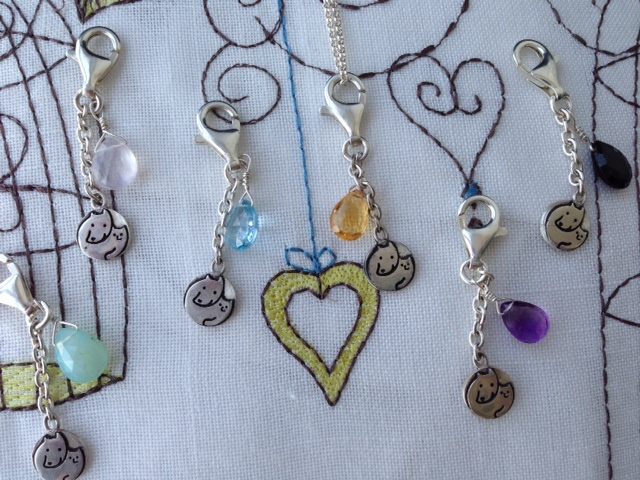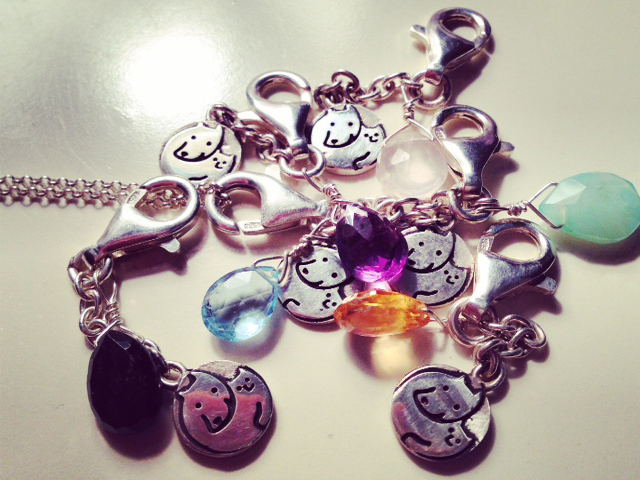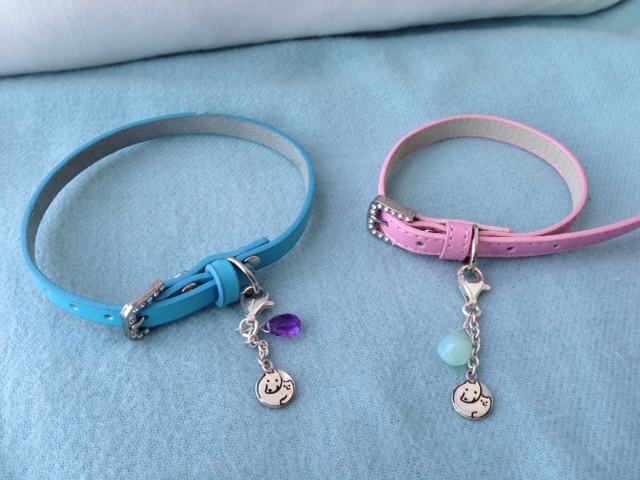 Crystal healing is one of the oldest forms of healing going back more than 7,000 years ago. Dr. Tina, veterinarian, animal lover and advocate has personally designed Mon Chou pendants with a detachable clasp so that the healing stones can be worn by the pet guardian or latched onto pet collars with the intent that our pets too can share in their beauty and healing properties.
For small pets who do not wear collars, such as pocket pets, birds or aquatic animals, their human counterpart can wear these healing pendants as a necklace, on a keychain or purse as the healing intention of the stones are shared through the pet and pet guardian bond.
The detachable clasp on these pendants allows the keepers to be versatile in any which way they wish to fashion them.
**Disclaimer regarding stones: Crystal healing is meant to be a complimentary therapy to any medical treatments or advice your family physician/veterinarian recommend. Should you have any specific medical questions and/or concerns, please contact your family physician or veterinarian for further information.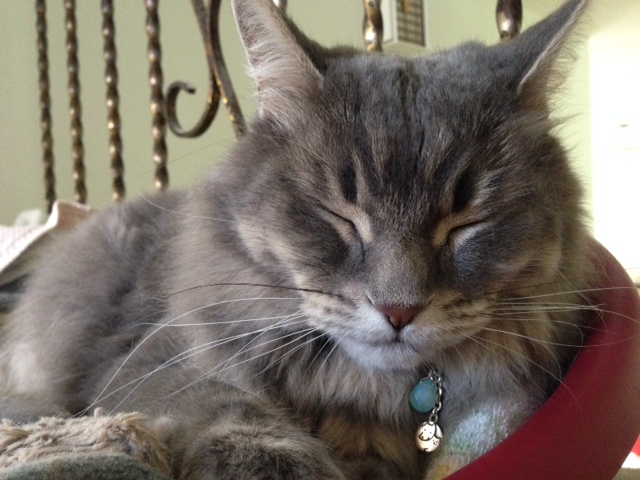 Our Mon Chou pendants are handcrafted and assembled from start to finish with care and love from the gemstone, to our sweet dog and kitty emblem and full design of our pendant. All gemstones used in the making of these pendants are real semi-precious stones. They are carefully selected and hand-cut, making each a unique crystal. The stone of the pendants are all energetically cleansed. These beautiful pendants are set in sterling silver for the reason that this precious metal helps to emanate the healing energy of the gemstones.
When purchased, our pendants come attached to a sterling silver chain and packaged in a pretty little sachet. Depending on the stone purchased, a unique card with the gemstone's healing intentions written on the backof this card is also provided for the keeper to review.
Mon Chou pendants make great gift ideas as they carry with them the intent of healing. These carefully handcrafted pendants can also be personalized so that a name with up to 8 characters can be engraved at the back of our sweet dog and kitty emblem. The sterling silver precious metal used in the making of our standard pendant can also be upgraded to rose gold if requested and a larger stone can be fashioned if desired.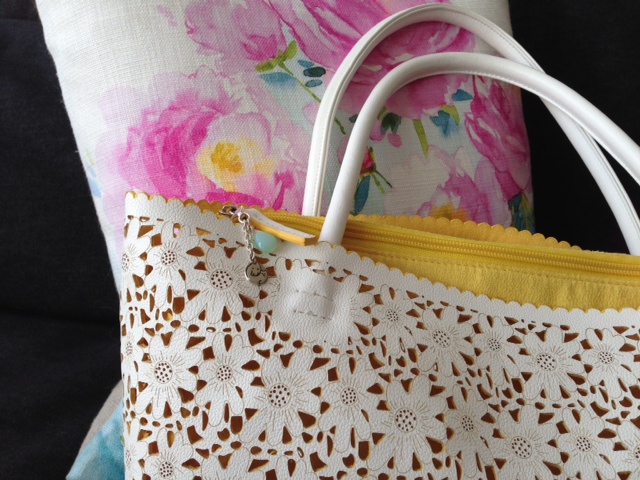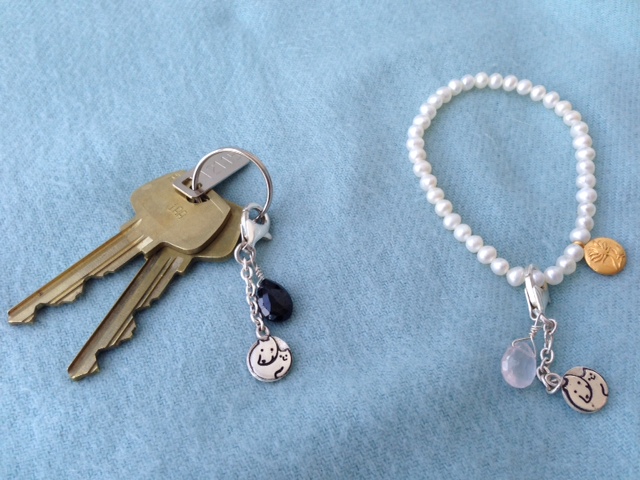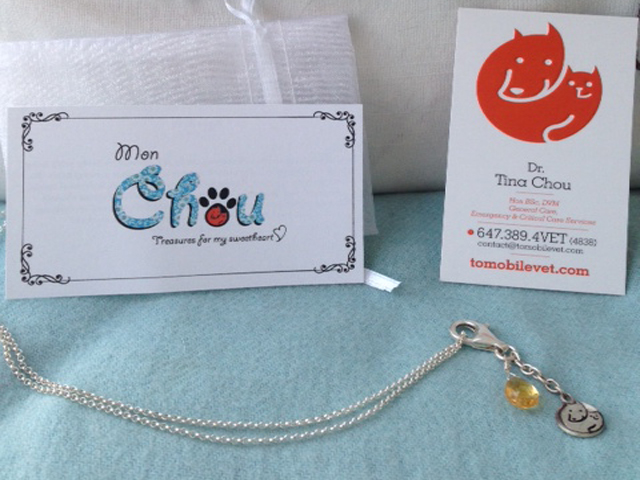 For further Mon Chou product information, please visit Dr. Tina's Youtube Channel and view the video titled: Mon Chou Designs. The direct link to this site is: https://www.youtube.com/watch?v=W_hyCEePR84
For more information on the healing energy of crystals and more specific healing intention information on each of the stones chosen in the making of our Mon Chou pendants, please visit Dr. Tina's Youtube Channel and view the video titled: Crystal Healing. The direct link to this site is: https://www.youtube.com/watch?v=OJ2pPR39144
We sincerely hope you and your pets enjoy your Mon Chou pendants. They are made with love from our family to yours.
With Love,
Dr. Tina,
Director and Veterinarian of the Toronto Mobile Veterinary Services,
in Toronto, Ontario, Canada.